Due to weather conditions, NY banking centers in Orange, Rockland, Ulster, and Sullivan county will open at 10am today. Online Banking, Mobile Banking, ATM's, and the Contact Center remain available.
Welcome to our updated website
We recently combined the Webster Bank and former Sterling National Bank websites.
Online banking access is available via the "Log In" button in the top right corner of this page.
Not sure if you are considered a Legacy Webster or Legacy Sterling client? Click here
Need help logging in? View our FAQs.
A new website experience has arrived.
Our web address has changed to websterbank.com. You can continue to bank as usual. Please update any bookmarks you have set up.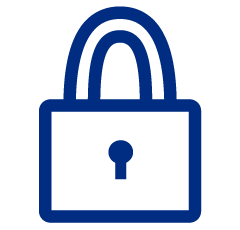 Protect Yourself Against Fraud
Identity thieves use a variety of methods to gain access to your personal information.
HSA Bank
HSA Bank®, a division of Webster Bank, N.A., is working toward a world where everyone is confidently engaged with their health and wealth. Their offerings in the healthcare savings space drive down healthcare costs, increase access, and assist with decision-making for individuals and employers.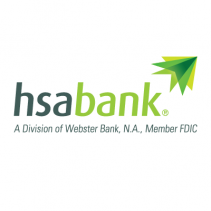 Contact Us About Your Banking Needs
Put our banking solutions to work for you. Find and work with a Relationship Manager who best suits your needs, industry and location.