Due to weather conditions, NY banking centers in Orange, Rockland, Ulster, and Sullivan county will open at 10am today. Online Banking, Mobile Banking, ATM's, and the Contact Center remain available.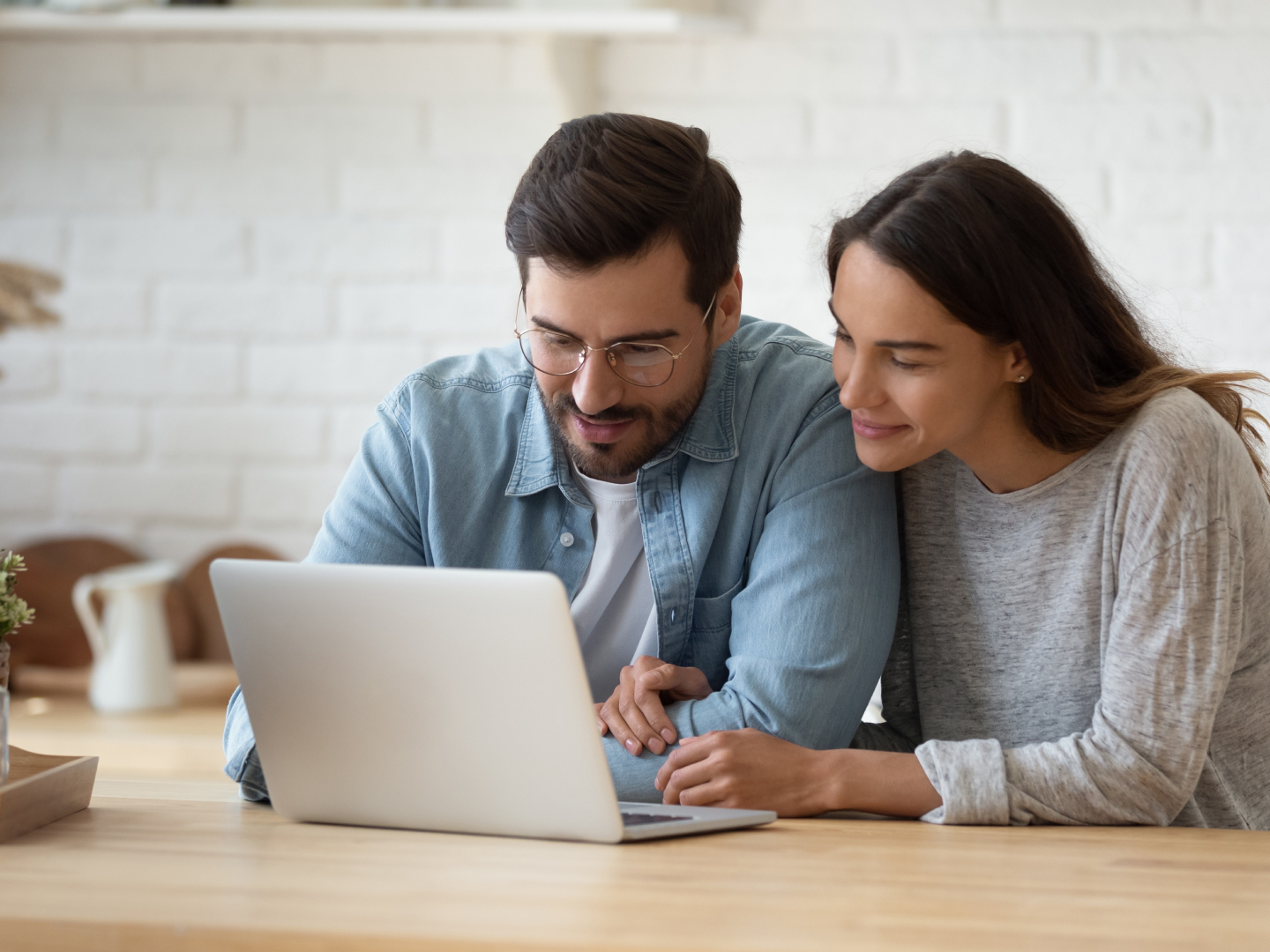 Manage your finances your way.
At Webster Bank, we're ready to do all we can to make your everyday financial life easier. That's why we offer a range of banking solutions with digital conveniences and personalized attention delivered by your own Webster banker who's focused on making sure you and your business thrive. Speak to us today on how we can assist you.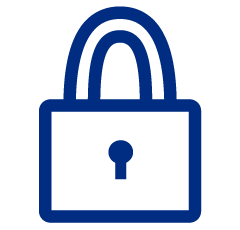 Protect Yourself Against Fraud
Identity thieves use a variety of methods to gain access to your personal information.
HSA Bank
HSA Bank®, a division of Webster Bank, N.A., is working toward a world where everyone is confidently engaged with their health and wealth. Their offerings in the healthcare savings space drive down healthcare costs, increase access, and assist with decision-making for individuals and employers.