Due to weather conditions, NY banking centers in Orange, Rockland, Ulster, and Sullivan county will open at 10am today. Online Banking, Mobile Banking, ATM's, and the Contact Center remain available.
Employer Services and Support
When running a business, you often want to assign or outsource tasks or obligations that don't contribute to your bottom line. We have business banking experts who can help you with an array of employer services.
Advanced Tools
Fraud Prevention Solutions
Safeguard your financial assets.
Financial fraud is continually evolving as the digital age advances. Webster Bank's Fraud Prevention Solutions provide the sophisticated tools and products you need to increase protection for your business — so you can combat internal and external fraud.
Retirement plans for your team
The right retirement plan for your business is just as important as finding the right employees. Webster Investments can offer you a variety of plans to choose from that cover a range of different business scenarios.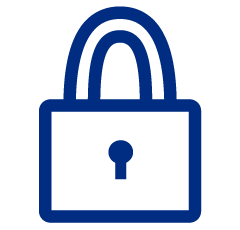 Layers of protection
Our relationships with trusted third-party partners, USI Insurance Services and Complete Payroll Solutions, allow us to offer you services and products that keep you, your employees and your business safe and secure.
Ready to get started?
Put our banking solutions to work for you. Find and work with a Webster Relationship Manager who best suits your needs, industry and location or visit your nearest branch.
Contact us: