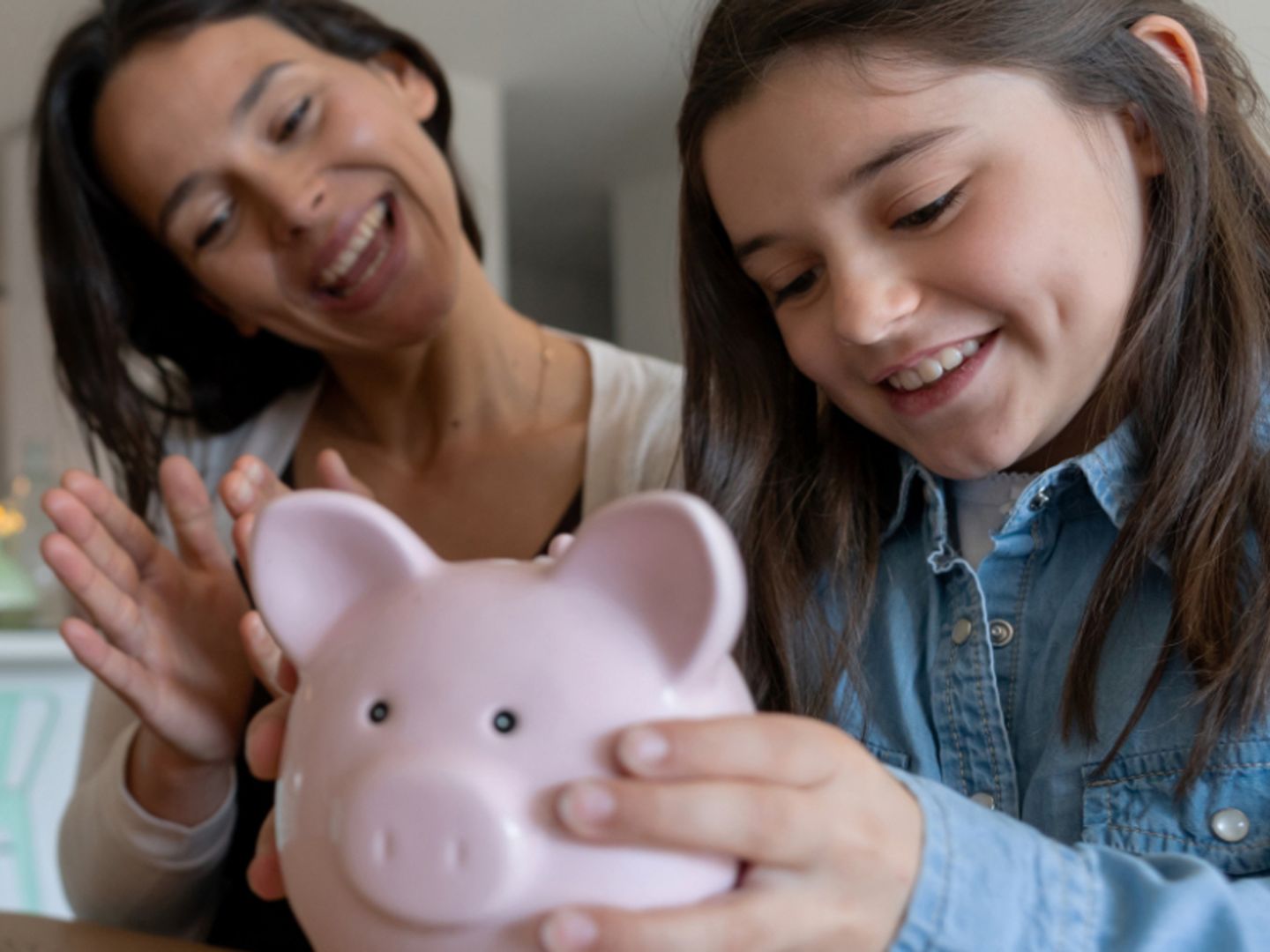 What's Your Extraordinary?
Personal Banking and Wealth Services
Simplify it here.
Webster Bank's Personal Banking solutions and online conveniences make managing your finances simple and rewarding—and so does your Webster banker. As your single point of contact, this experienced banking professional leverages all our resources to help you meet your personal savings goals.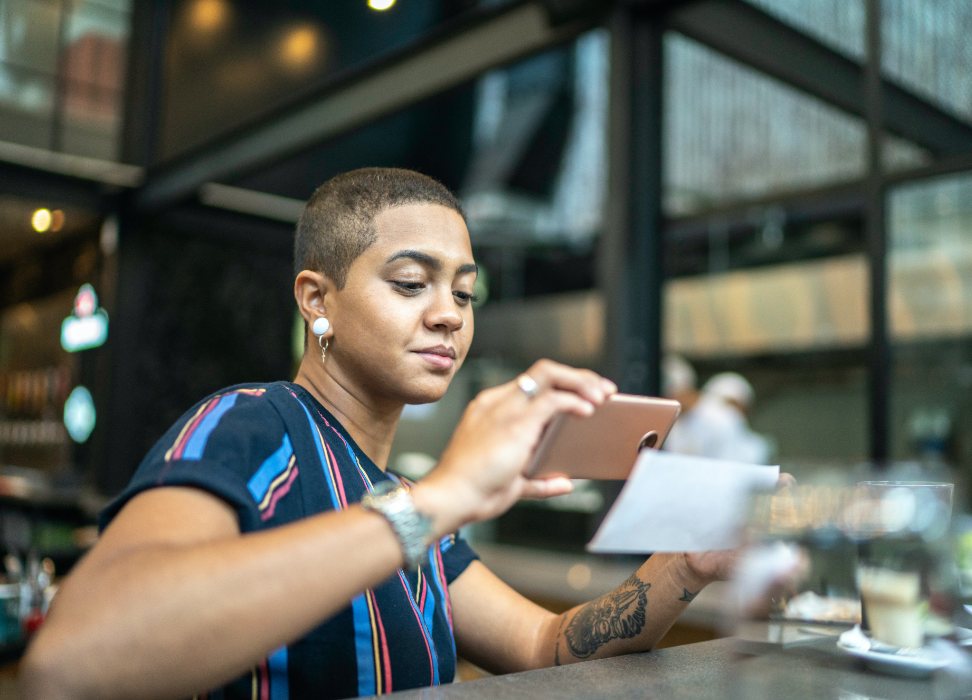 On the Go, Anytime
Personal Mobile Banking
Gain greater freedom here.
Webster's personal mobile banking is the easiest, most convenient—and secure—way to manage your finances. With just your smartphone and a swipe of your finger, you can access account history, deposit checks remotely, transfer funds between accounts, pay bills, pay friends with Zelle®, and more.
Personal Checking
What it's good for
Simplify your spending and everyday purchasing power with one of our robust personal checking solutions.
Personal Savings
What it's good for
From traditional savings to tiered-rate solutions, our personal savings bank accounts are designed to help people in the communities we serve reach their savings goals fast and easy.
Personal Lending
What it's good for
With a personal financing solution from Webster, you'll have access to funds to meet your goals or address whatever life throws at you.
Private Client
What it's good for
Our most exclusive and rewarding way to bank, enjoy extraordinary service and convenience through a dedicated Webster Private Banker.
Webster Investments
What it's good for
Whether it's planning for a large purchase, a college education, retirement, or general investing, our experienced consultants can show you how to get ready and stay ready. Visit our site today to learn more.
Credit Cards
Personal Credit Cards
What it's good for
Whether you want to pay down balances, get great rewards, or build your credit, Webster Bank has a Personal Credit Card for you.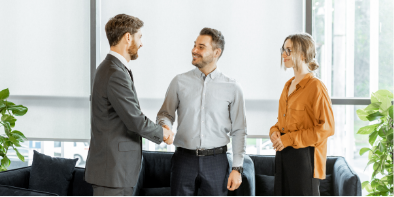 Personal Banking Resources
Insights related to personal banking topics, from private banking and wealth management to personal checking, savings, and lending.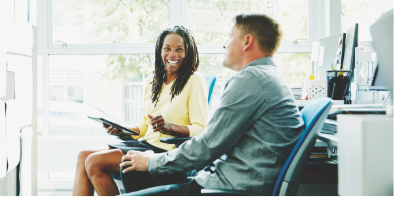 Business Banking Resources
Insights for small business owners and operators interested in how they can streamline their operations and optimize their performance.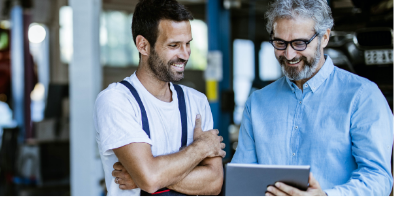 Commercial Banking Resources
Insights related to a variety of commercial banking topics including treasury management, commercial lending, and other specialized services.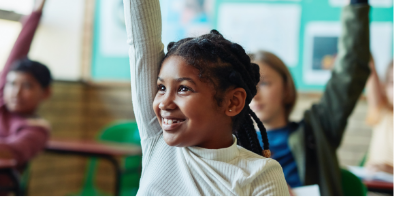 College Planning Center
A one-stop spot for insights and tools for college planning, including specialized saving plans, financial aid, and school-by-school research.